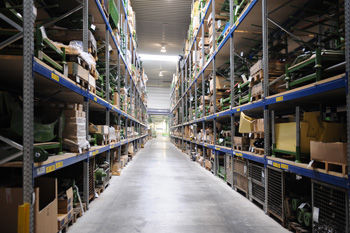 Get in touch with our Truck Spare parts and Truck Used parts Services for HGV and Lorry Mercedes, Renault, Man, Scania, Volvo, Daf, ZF, Meritor, Eaton...
New original parts, original or suppliers (adaptable on request with the following selection criteria of EC production quality.)
All items sold have been tested on our organs reconditioned.
DIESEL-GAS

NEW COMPLETE ENGINE ER or
SHORTBLOC ER-or nine (block embiellés)
LONGBLOC ER-or nine (embielles block cylinder heads)
Block NU ER & Nine
NEW Crankshaft & ER
New cylinder heads & ER
camshaft ER & nine
Newfoundland & ER rod
injection pump & new ER
Injector, pump HP CP2 + CP3
Electronic case
ER & EGR valve new
injector and nine ER, piece common rail, water pump & new ER
ER & Turbo nine, and nine ER turbocompound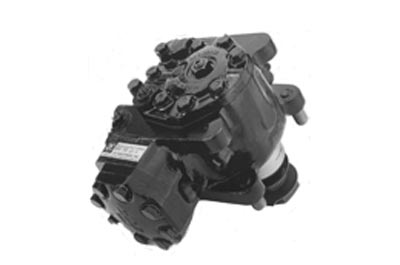 ER & flywheel nine
Automatic feed and new ER
Cylinder, piston, segment, shirt
Cushion, ring camshaft, lifter, valve, valve seat, valve guide, connecting rod bolts, thermostat, damper, radiators, pilot bearing, oil sumps, collector, spinnakers exchanger gasket, filter gasket set ..
Clutch, transmitter, receiver, fan, starter, alternator.
GEARBOX - TRANSFER BOX
Pinion housing, bearings, coupling sleeve, input shaft, input shaft, output shaft (fixed gear) or Detailed assembled, synchronization, electronic control box,
relay, pneumatic cylinder, EPS module, AVS, ASTRONIC, GS3 ... Pneumatic valve, selector, PTOs.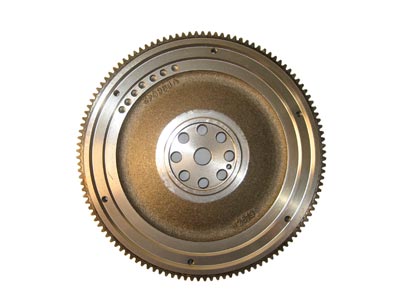 AXLE DRIVE
Bevel gear, differential, bearings,
Bottom differential, axle housing, gear box.
CASE MANAGEMENT & ER NINE
ER & STEERING PUMP NEW